Congratulations to the newly crowned 2022 Little Miss Lindon Royalty!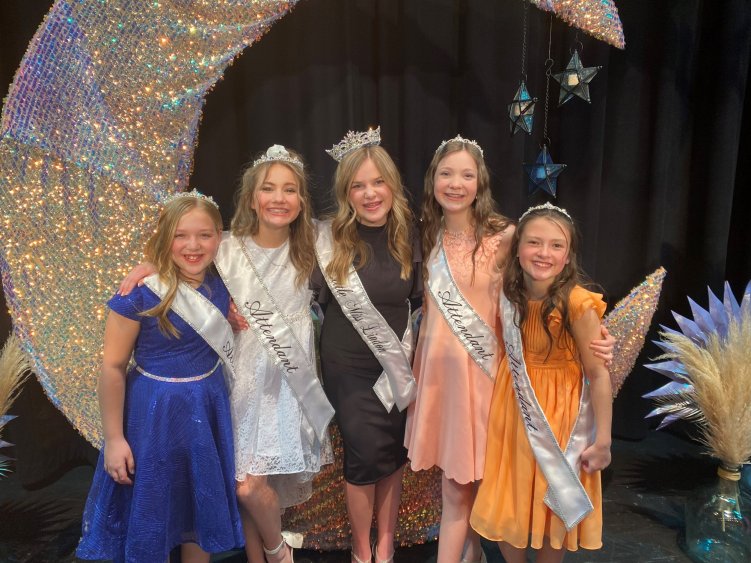 From left to right: Chloe McMillan, Elsie Thomas, Queen: Jordyn Judd, Audrey Lloyd, and Ella Woods.

You girls will do a great job representing Lindon City! Also, a BIG thank you to all of the contestants, parents and the Little Miss Lindon Directors for their participation, hard work and enthusiasm! We hope you all made some wonderful memories!